Slideshow

NAMB National Las Vegas
---
From l., Fred Arnold, Kay Cleland and John Councilman at the roundtable.
---
NAMB president Don Frommeyer
---
Government affairs chairman John Hudson
---
Immediate past president Jim Pair
---
Vice president John Councilman
---
Greg Frost was the opening speaker during the show, with a packed room.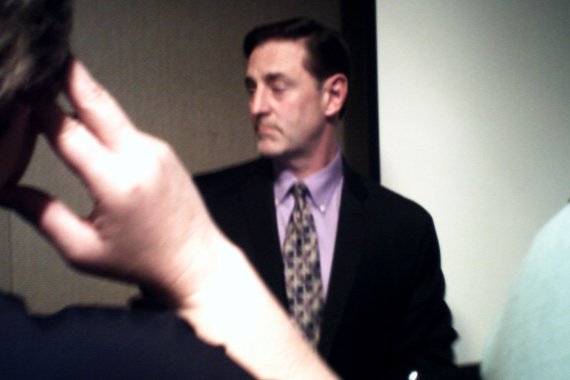 ---
Carrington Mortgage executive Rick Sharga meeting with audience members following his presentation.
---
Attendees packed the trade show.
---
From l., Matthew Simangh and Rick MIller from Premier Advantage Marketing, Indianapolis.
---
David Stroop, regional vice president, Mortgage Information Services.
---
Southfield, Mich.-based Michigan Mutual was represented by, from l., Jonathan Zoref, regional account manager; Joseph Lucido, account executive; and Bill Cook, regional sales manager.