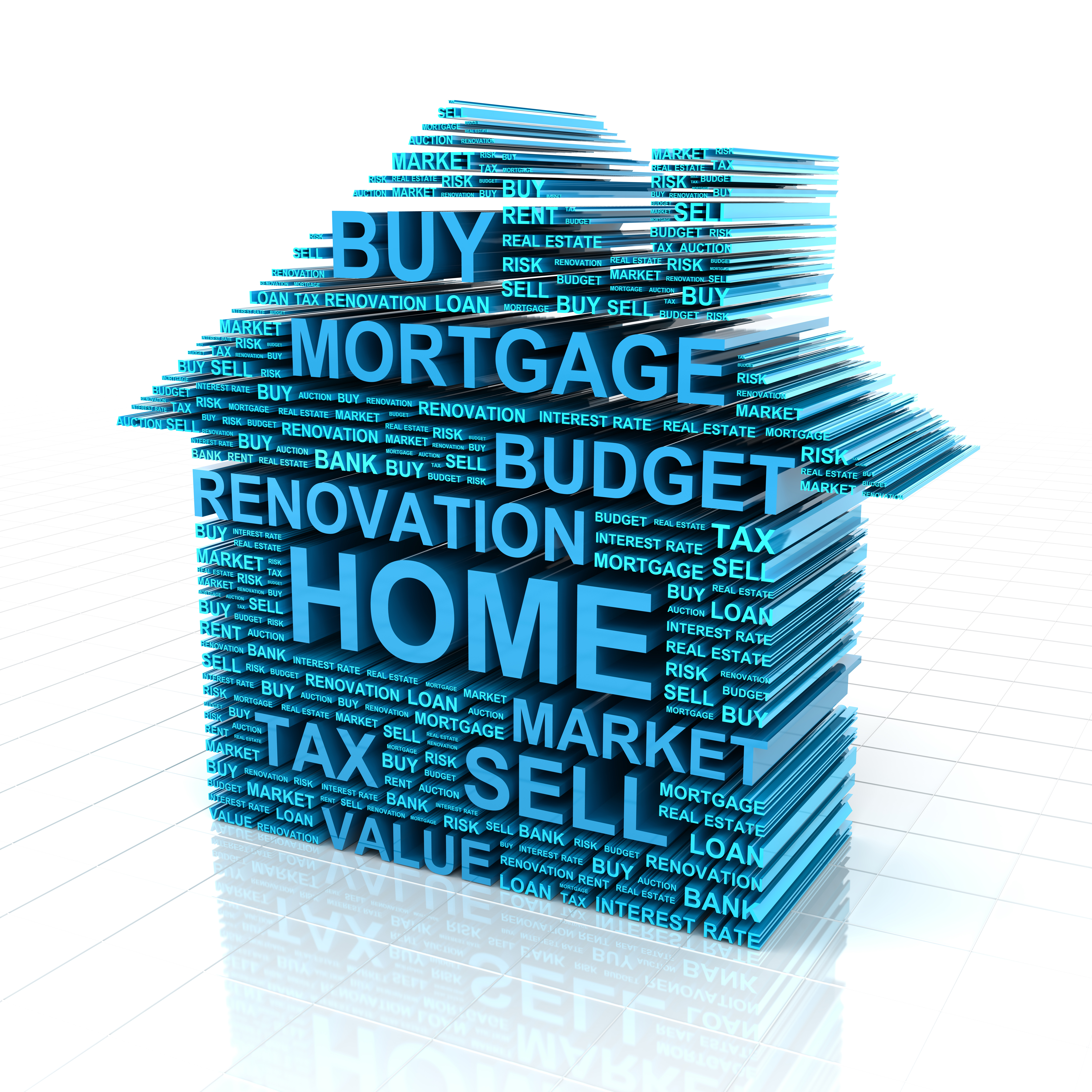 ---
The mortgage market shift to purchase lending has arrived. Test your knowledge of these key real estate industry terms.

Take a look at the category and clue when making your guess before flipping to the next slide to see the answer.
---
CMA
The real estate agent performs this type of study using a recent home sale to establish a listing price for a seller or the amount a buyer should offer.