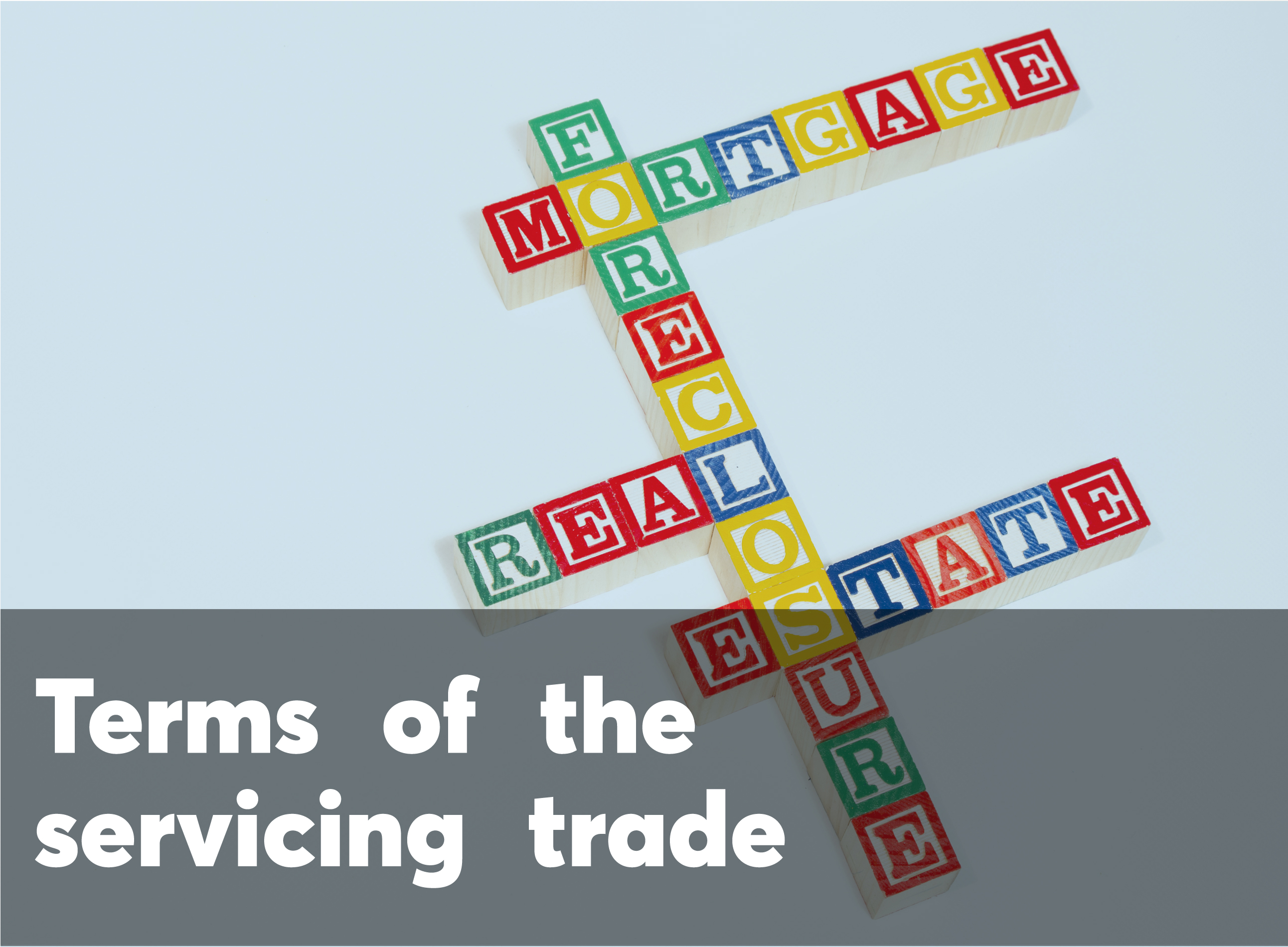 ---
Mortgage insiders love dropping jargon whenever possible. Test your knowledge of these key abbreviations from the servicing sector of the mortgage industry.
Take a look at the category and clue when making your guess before flipping to the next slide to see the answer.
Check out the
first edition
and
part two
our mortgage abbreviation slideshows here.
---
REO
Not the name of a long-defunct truck manufacturer, but what a bank has on its books after it buys a property out of foreclosure.