---
Learn how some of the industry's most successful loan originators get it done with these tricks of the trade from the 2017 Top Producers rankings' top 20 loan officers of the West.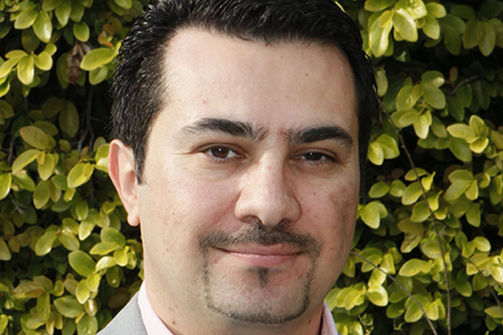 ---
No. 20 Houtan Hormozian, Crestico Funding</br> Woodland Hills, Calif. (No. 48 overall)
What technology has made the biggest impact on how you interact with borrowers? Why?
Having a website is good but we still rely on in-person meetings and doing over-the-phone interviews with our clients.